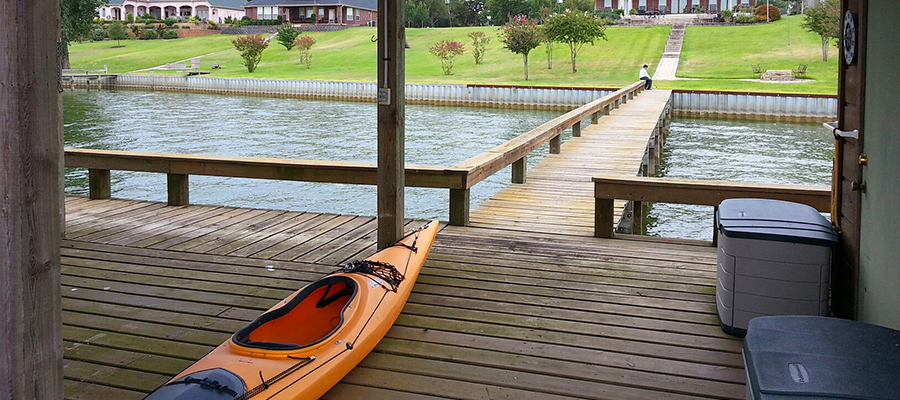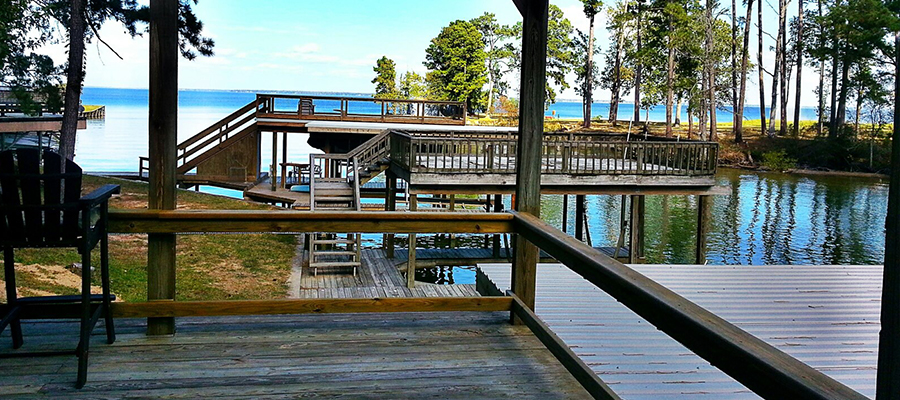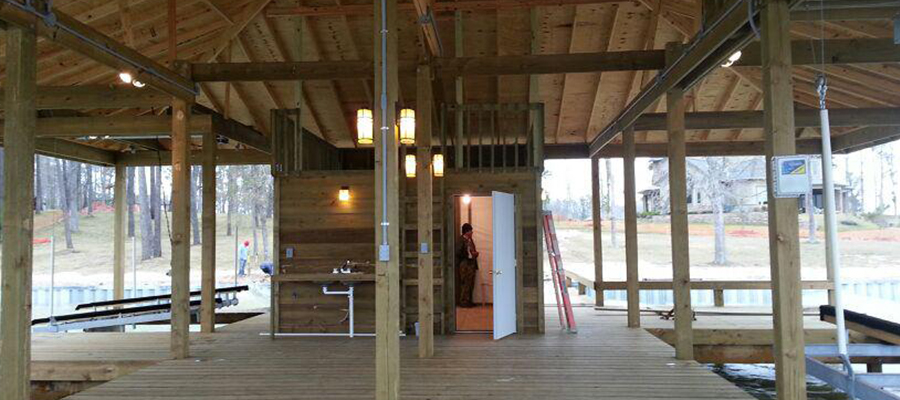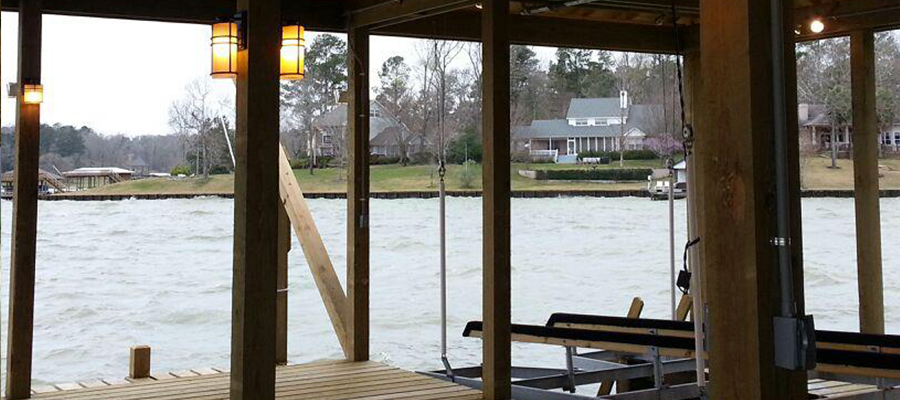 Welcome to Moseley Construction!
Call us at (936) 967-8032
What We Do
Moseley Construction is your waterfront and shoreline Construction Specialist. Our work is built to last and our workmanship is of the highest quality. We design to meet your needs and we believe we can make your dreams a reality! Below are the various services Moseley Construction offers.
High Quality Workmanship
High Quality Building Materials
Built To Last
Designed for our customers
Be sure to check out:
Aquatic Attractor Inc.
Underwater lights
Lou Grandolfo
409-933-4438
Official Site
Elijah Moseley
Boathouse, Dock, & Pier
Pressure Washing & Deck Sealing
936-425-1016
Advantage Home Solutions
Your Misting Industry Leader
Bo McInnis
832-673-5538
Official Site
MSC
Landscaping and Sprinklers Co.
Year Round Lawn Maintanence
936-967-3911
Facebook Page
A good name is rather to be chosen than great riches. Proverbs 22:1

© 2016 Moseley Construction | Website by Aldana Designs